Camping Season is flying by, so get your tents and start taking advantage of the weather. There are several different levels of campers out there. Consequentially, we have compiled a list of the top 5 campgrounds near New York. For the most part the camping experience and actual campgrounds may seem similar, but thanks to several reviews, we have highlighted what has been the most capturing aspects of each campground.


1. Eighth Lake Campgrounds
If you enjoy fishing for lake trout and salmon, look no further. This is a great private campground that offers tons of activities. Eighth Lake prides itself around the ability to fish, canoe, boat, hike, bike, camp, and even RV. The large forest offers a very peaceful sense of privacy that everyone seems to cherish.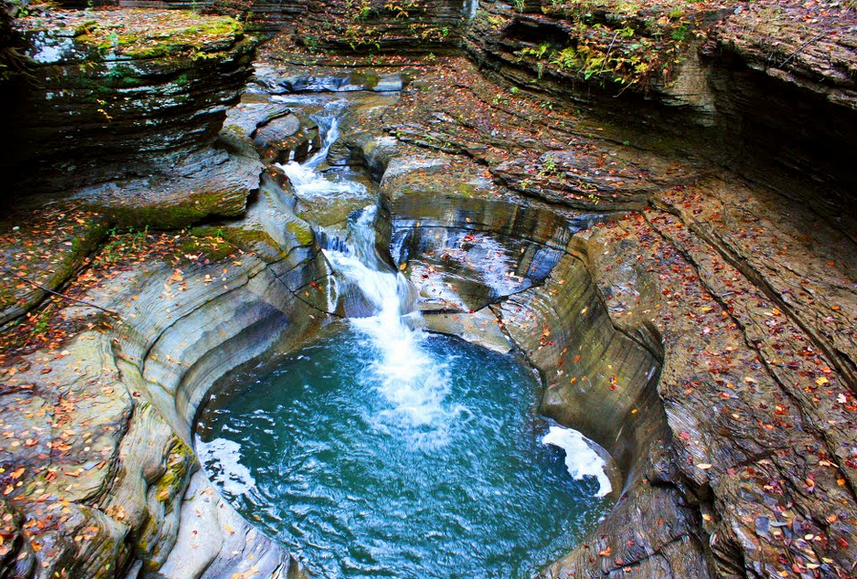 2. Watkins Glen State Park
This park is the hotspot for camping and hiking into natural pools and falls. There are many campsites that lay near the falls and other amenities. The state park actually consists of multiple campgrounds. You can choose to stay near the Catherine Creek or Seneca Lake for fun trout fishing at the Clute Park campground. Alternatively, you can camp at "The Glen"; here you can watch car races at the international racetrack!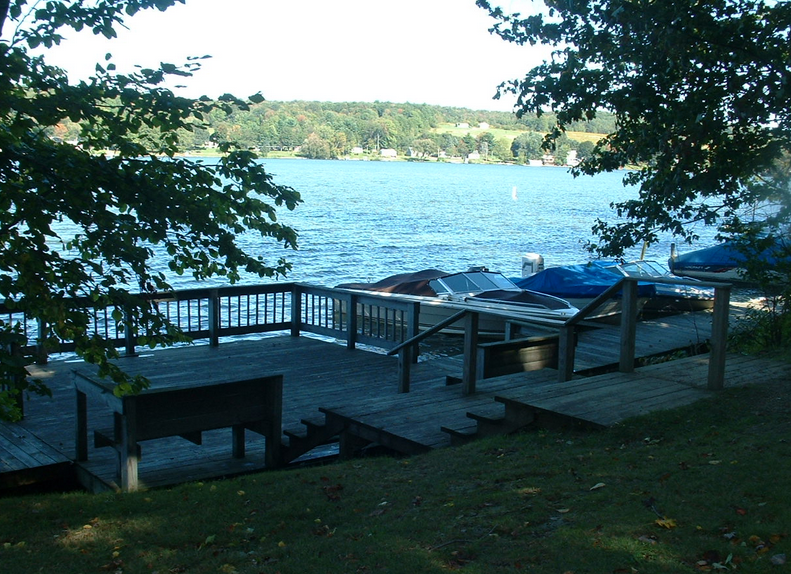 3. Paradise Bay Park Family Campgrounds
This campground is found by Findley Lake, where people can enjoy tons of activities like camping, lodging in cabins, boating, mini golf, and the list goes on. Unlike your typical primitive campgrounds, your site will be provided private fire rings and picnic tables. The park has a beautiful agriculture that really extenuates the forest and the lake. This park appeals ideally to families' more than seasoned backpackers.


4. Lake George – Adirondacks Campground
This is one of the largest parks that offer hundreds of campgrounds. The Adirondack Mountains also are very near and are a hotspot for hikers. What makes this campground unique is the concept of island camping. The secluded and private island camping is not for everyone, but if you want to try a new experience, there have been very good reviews about it. Alternatively, there are basic campsites near the lake that are more primitive. Also, for the less experienced campers, you can hire a professional guide. Did we forget to mention that you could get massages by the lake, go sailing, and go backcountry camping?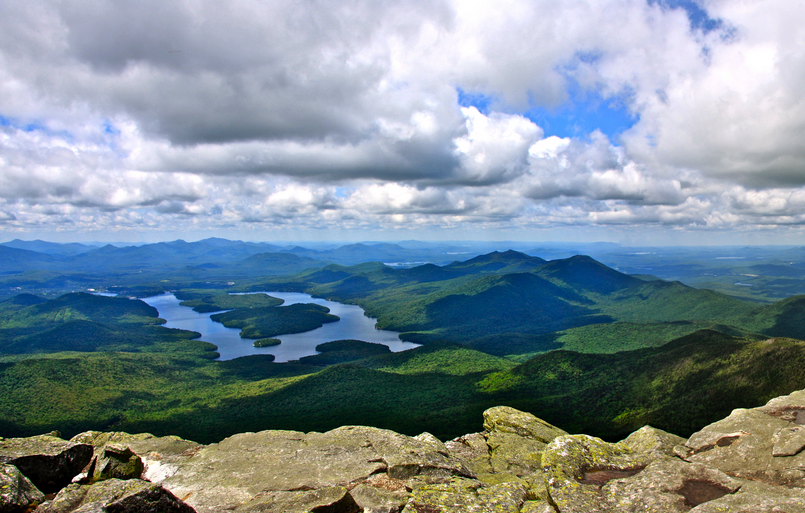 5. Lake Placid/Whiteface Mtn. KOA
In the Olympic area of upper New York State, you will find tons of recreational activities to indulge in. Lake Placid was the site for the 1932 and 1980 Olympic Winter games, this means you can endeavor into experiences like bobsledding! Moving forward, the campground offers wooded tent sites, deluxe cabins, or basic primitive campsites. Near the Ausable River, campers can enjoy a beautiful and rewarding hike up the Adirondack Mountain and oversee the whole breathtaking landscape.