Top 5 Things to Know About Hiking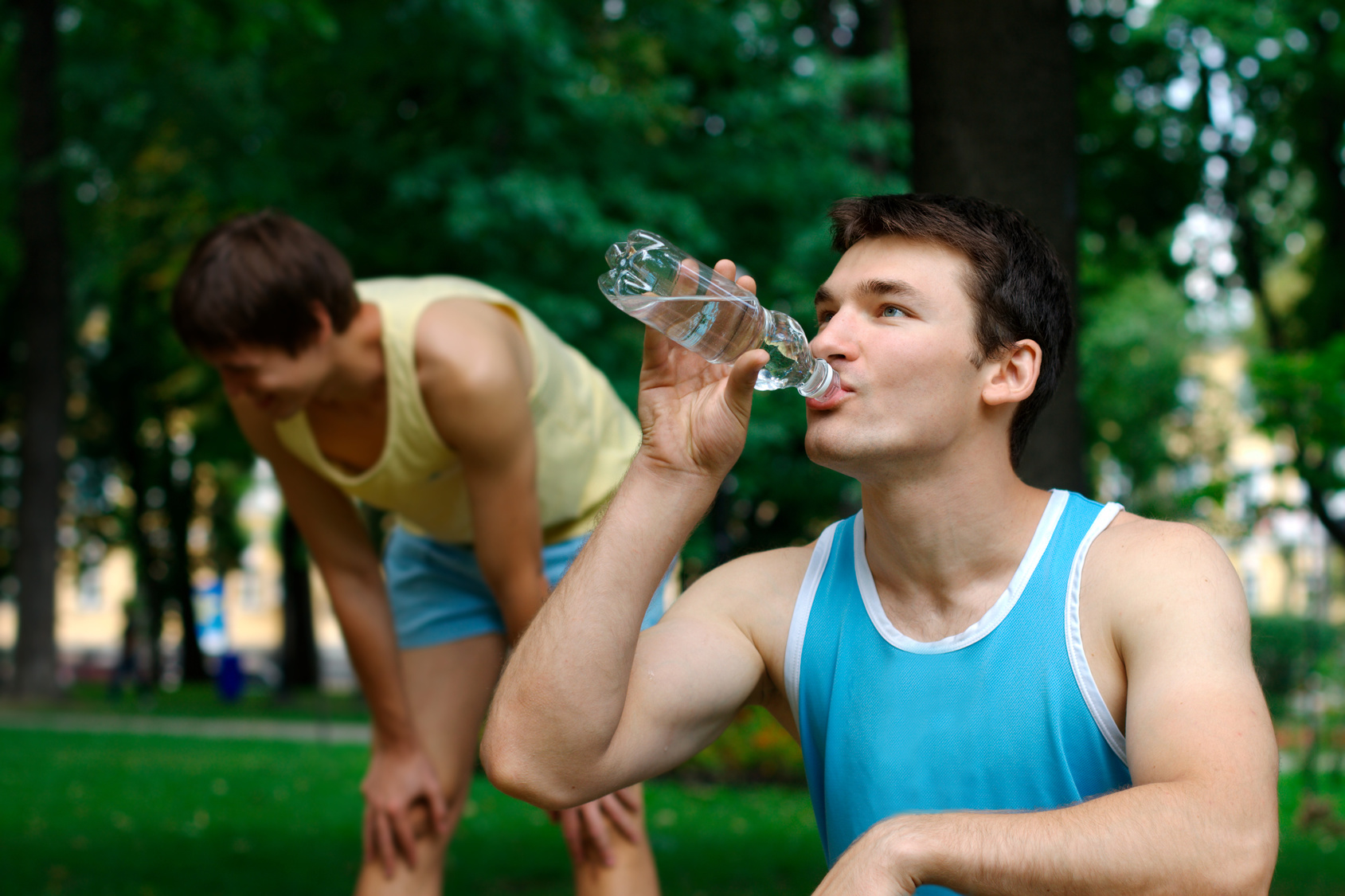 1. Hydration
The most important thing to remember when hiking is to bring an affluent supply of water. On the other hand, if your hiking trail leads to fresh water, then please do not hesitate to fill up there. If there will not be fresh water available on your trail, then it will be beneficial to bring a camelback or enough water that can take you from start to finish of your hike. A common error that is made when hiking tends to be pushing our limits. We suggest a much more tranquil approach. Take your time and really soak in the nature, this will also substantially slow down your need for water.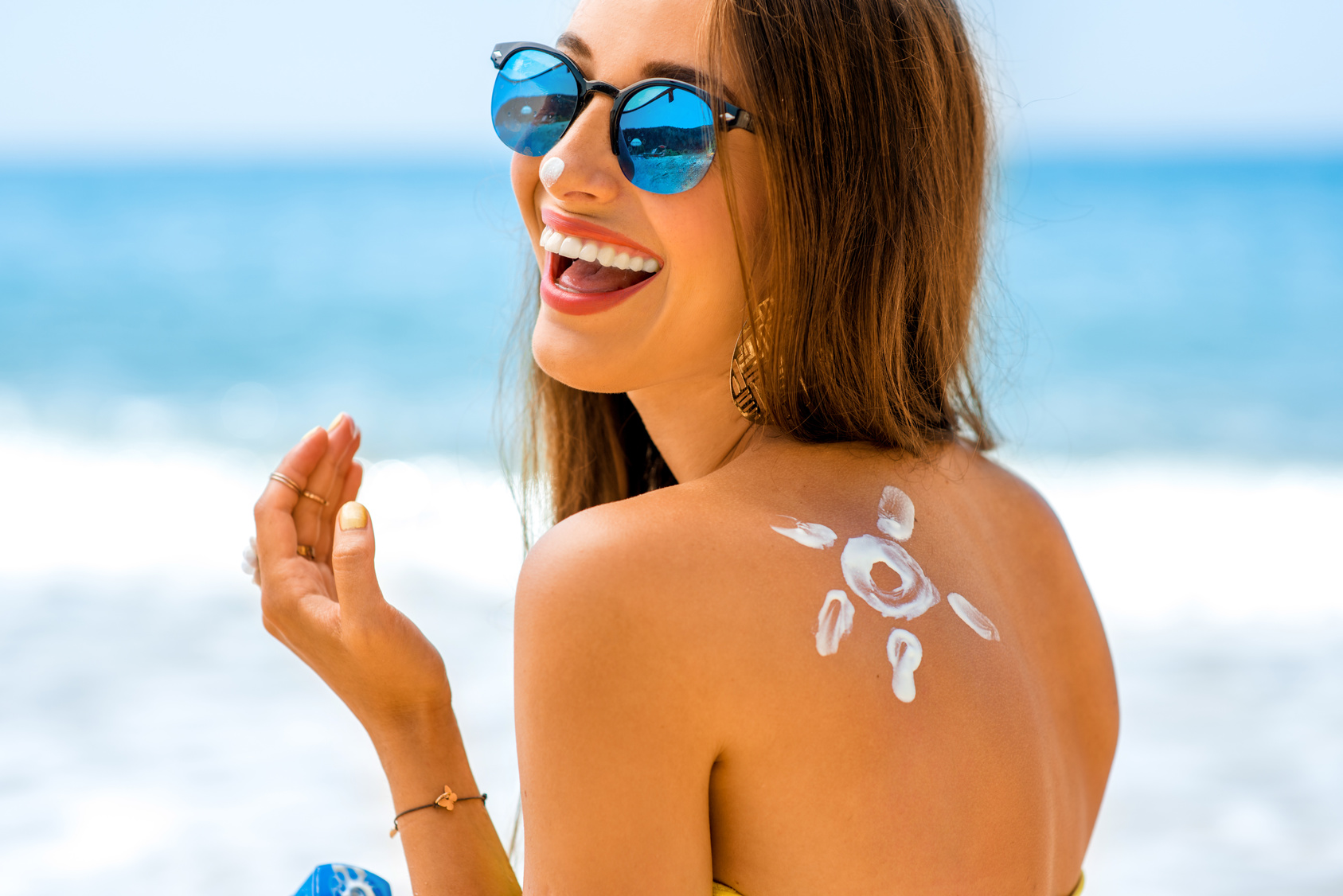 2. Sun Protection
The sun does not seem as yellow today and there will be tons of trees to give us shade on our hike right? Well, UV rays are invisible to the normal naked eye. This means that we are pretty much defenseless and unknowing of the risks associated with exposure. Sunburn is due to overexposure to ultra violet rays. Imagine going on a long camping endeavor without sunscreen, then returning back to your campsite with a full body itch. The peeling morning after will definitely be an unwanted lesson in the necessity for sunscreen.


3. Proper Gear
Hiking can be quite the rigorous activity especially without the proper gear. It is important to realize that the terrain you will be walking on will be rugged and slippery; make sure you wear shoes with adequate support and grip. Another thing to keep into consideration is that the weather should always be looked at prior to the hike. If it is going to rain, make sure that you bring a suitable rain jacket. To be sure, pack some well-insulated clothing because you never know how the weather may change.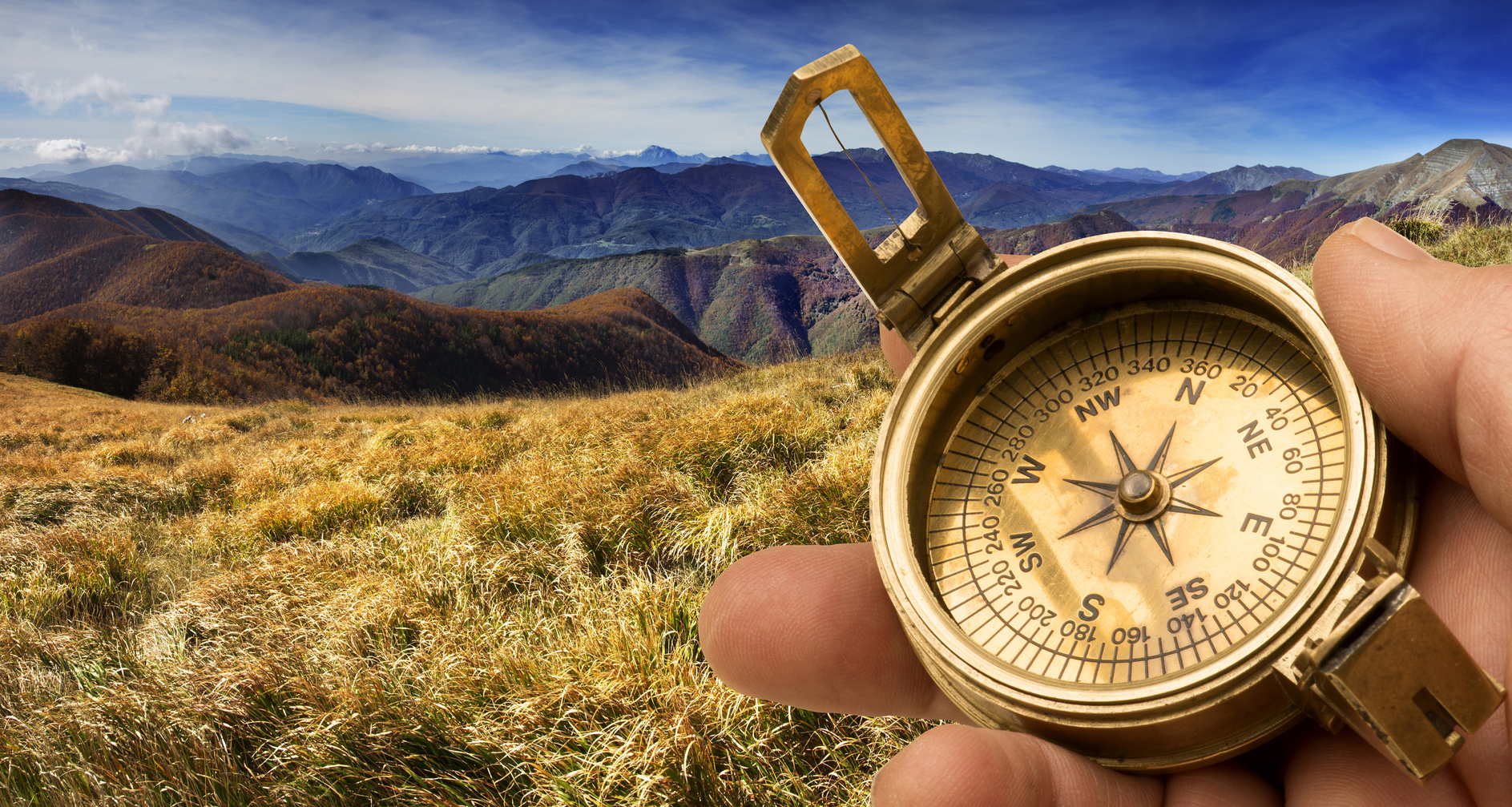 4. Navigation
Some hiking trails are very informative in regards to providing adequate directions. On the contrary, the hiking trails that do not have markers are tailored to the more advanced hikers. If you find yourself on a trail like this, please bring a compass or GPS device. If there are markers, this does not mean we can underestimate the aspect of navigation. Conditions can change at anytime and your ability to navigate may be the deciding factor to your survival.


5. Know Your Limits
Hiking is a great way we can challenge ourselves mentally and physically. Remember to stretch adequately prior to beginning your hike to avoid having any unwanted muscle strains. The connection between the mind and body is extenuated when endeavoring on a long hike. We often surprise ourselves by pushing through limits and boundaries that we barricade our minds with. On the contrary, it is important not to push these limits beyond our actual physical abilities. The most common mistake novice hikers make is not being properly hydrated and thus having the body shut down.