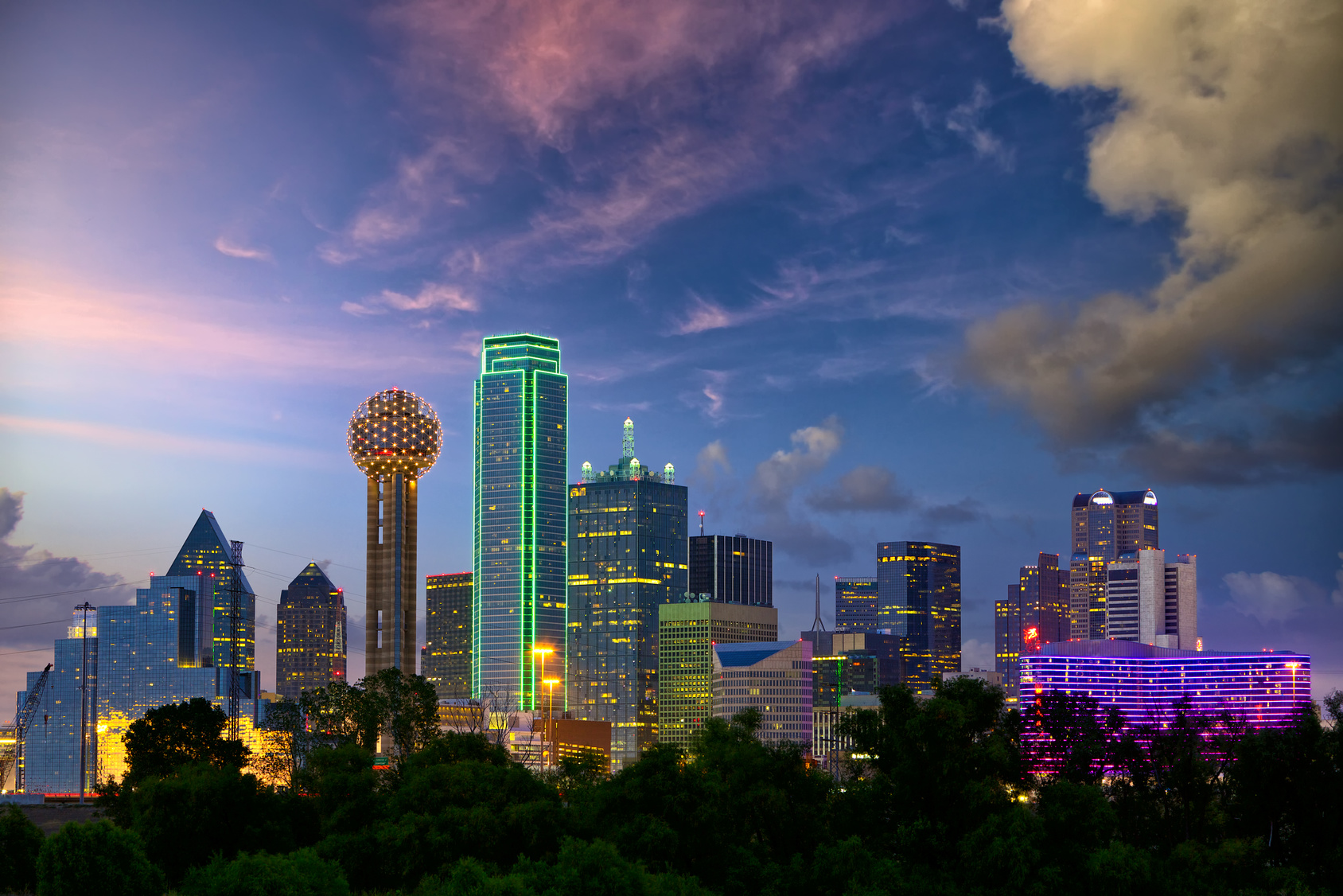 The Lone Star State shows the world how to balance urban and rural aspects of life. A true Texan can attest to this; that the most beautiful part of the state is the rugged wilderness. Prepare to embrace the beautiful landscapes and feel free to cowboy it up!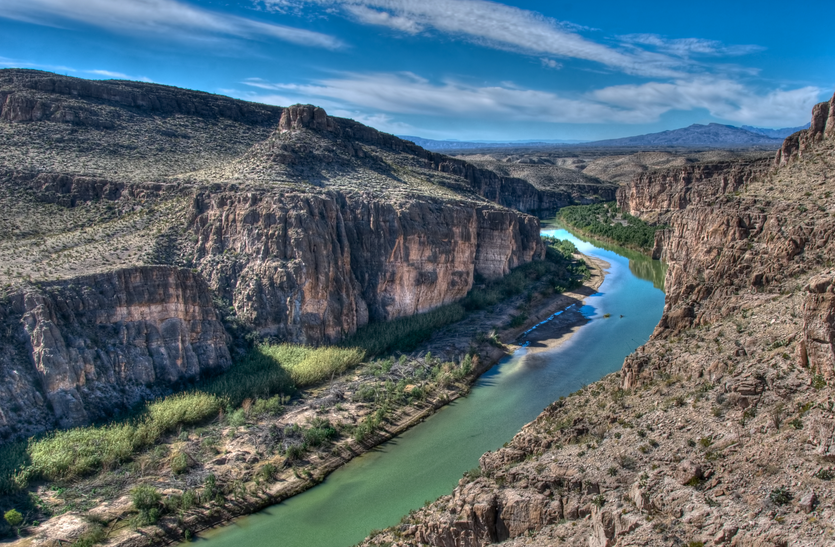 1. Big Bend National Park
This happens to be the most famous park in all of Texas and it is understandable why. Located in the Chihuahuan desert, this long hike will definitely make you want to come back and keep exploring. Unlike most nature hikes, this park offers great trails for biking; big open waters for fishing and boating, and three different campgrounds. The park is so big that an entrance fee (5$ per person and 15$ per car) will get you a seven-day pass. This is your ideal spot for camping and other fun activities. Also, the campsites are elevated at 1,800 feet or higher! This place offers your ultimate camping and outdoors experience.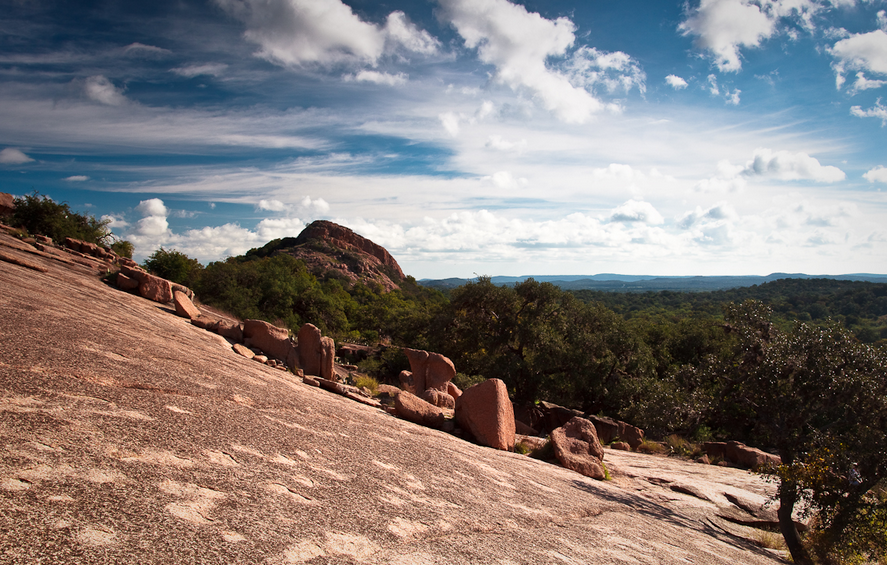 2. Enchanted Rock State Natural Area
The massive iconic pink granite dome and other unique rock formations have put this scenic area at our number two spot. The beautiful scenery of the "enchanted rocks" attracts so many backpackers. They offer walk-in campsites that are fully loaded with outdoor grills, fire rings, lantern posts, and even restrooms with showers nearby. For the more rugged campers, there are also primitive backpacking campsites that are located about 2 miles into the wilderness.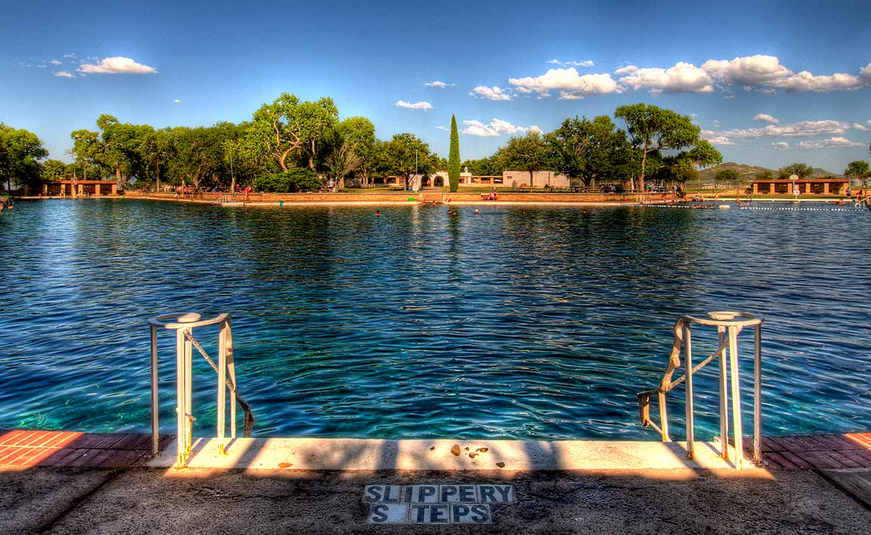 3. Balmorhea State Park
The Balmorhea State park is your destination for a spoiled camping experience. They offer 34 campsites that vary in what they have to offer; basic sites come with water, restrooms, and a picnic table. More luxurious campsites offer the same thing with the added bonus of electricity and water hookups. Oh yeah, did we forget to mention that the nicer sites have cable television? This may not be for everyone, but if you are camping with a group of novice backpackers, this might be a more suitable option.


4. Palo Duro Canyon State Park
Here lies United States second largest canyon. Feel free to survey the land on foot, bike, car, or even horse. This park offers different campsites for the diverse levels of camping experience. There are primitive campsites and campsites with electricity and water. Needless to say, the adventure is not just in the campsite, but more rather in the massive canyon that people around the world come to see. Also, for those who have their own horses, there are trails that stretch across 1,500 acres! So, bring your horse and ample supply of water.


5. Big Thicket Natural Preserve
This park in particular is a natural preserve that offers a true nature-filled experience. What makes this park different from the other campsites is that it protects the diverse life forms and habitats of Texas. Unfortunately, this park does not have an official campground. On the contrary, they do permit camping along sandbars and park waterways. This means that there will only be primitive campsites, a bonus for advanced campers.