As the weather gets better and work gets slower, the time and need for an escape from the tall skyscrapers and loud traffic is never more eminent. Boston might surprise you with some awesome campsites. So, get ready to cook up some homemade Boston clam chowder over a fire pit and enjoy the time with your friends.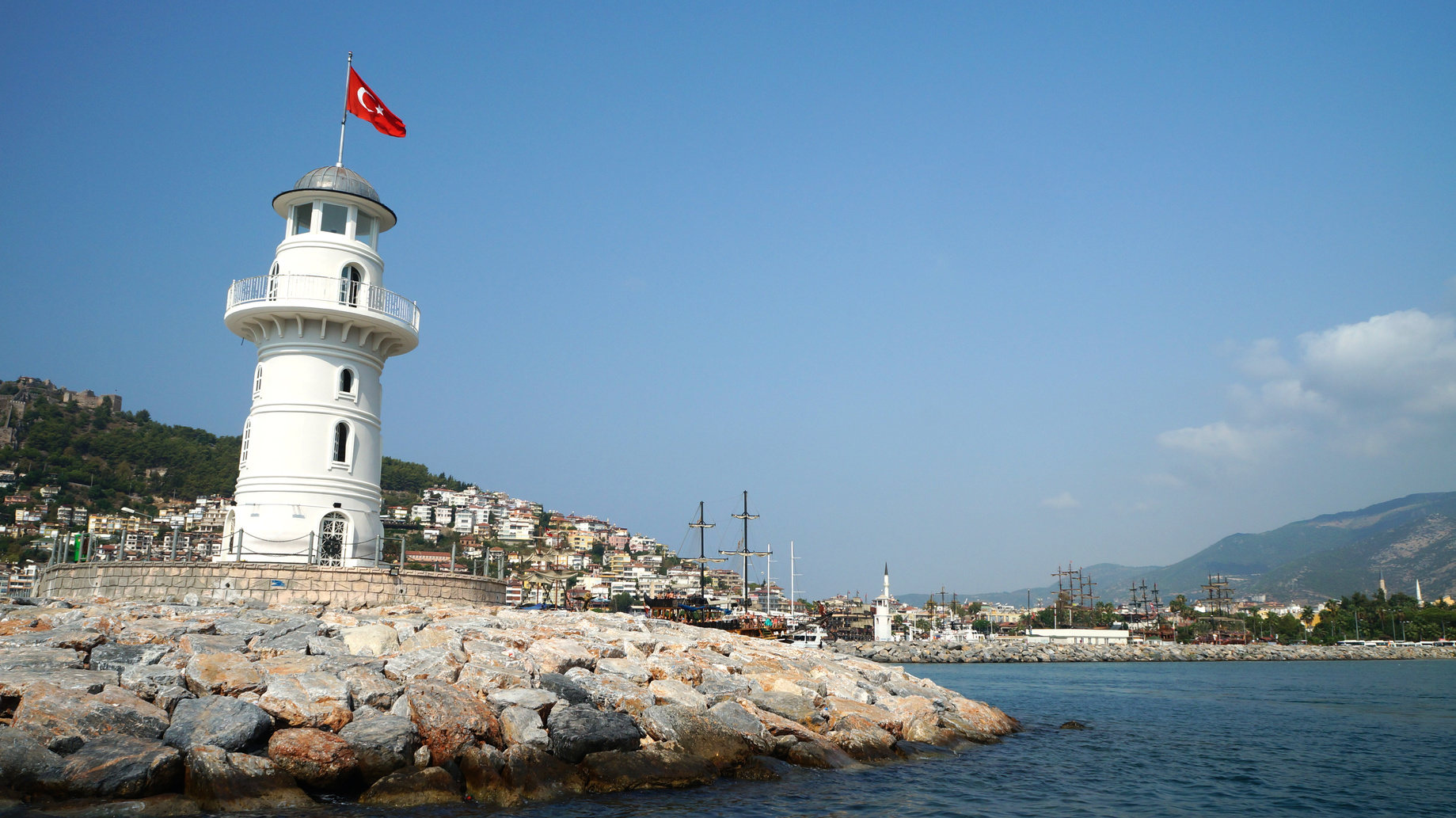 1. Boston Harbor Islands | Boston Harbor, Massachusetts
The pinnacle of recreational open space in Eastern Massachusetts is all here. Camping and hiking have been highlighted to be especially prominent at the Boston Harbor Islands. What makes this one of the most unique campgrounds in maybe all of the United States is that it consists of 4 different camping islands! This gives campers a very private and secluded experience that will leave you wanting more. The camping islands are Grape Island (wooded campsites), Bumpkin Island (Shell beaches and open fields), Lovells Island (beach and trails with an unparalleled view of the city), and Peddocks Island (more glamorous and historic due to military ruins). Get your gear ready and prepare to feel like you are living on a private island.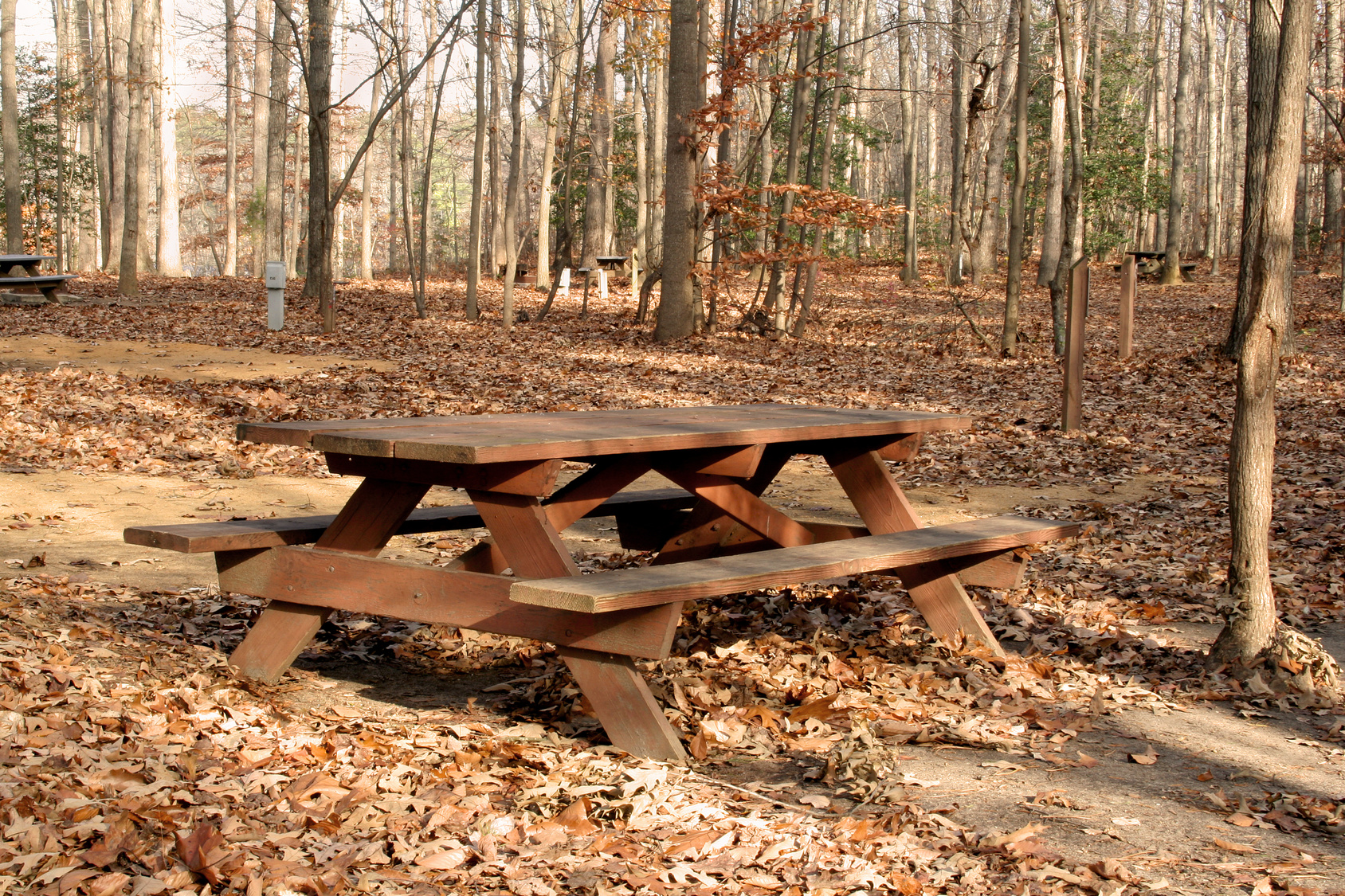 2. Boston Minuteman Campground | Littleton, Massachusetts
This site has been reviewed as a more family-oriented campground that offers a heavily wooded setting. In addition, it is not your basic primitive campsite, each site has it's own electric outlet. Also, there are more luxurious cabins that you can rent, for our sake however; we will only talk about camping. The list of activities that this place has to offer is truly why it is so popular. They have educational tours for all ages, plenty of children's activities, apple picking, golf, and an abundance of hiking trails. For an overall fun experience, this is your one-stop-shop. Alternatively, if you are looking for a rugged secluded and private camping experience, this may not be the ideal choice.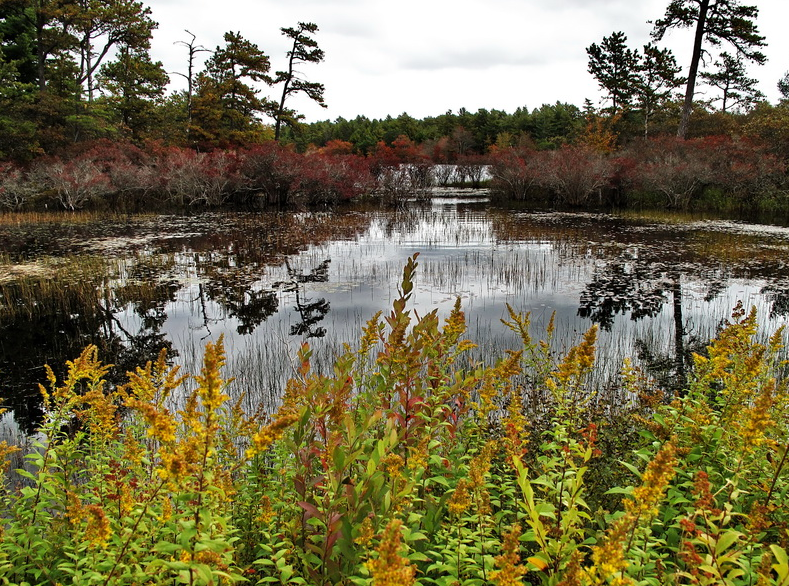 3. Myles Standish State Forest | South Carver, Massachusetts
Myles Standish State Forest is said to be one of the most, if not the most, beautiful forest in Massachusetts. For those of you that enjoy hiking, biking, or own a horse, this is going to be fun. There are 15-mile biking trails, 13-mile hiking trails, and 35-mile equestrian trails! Some people have said that it highly resembles the Berkshires due to its quiet scenery and bountiful greenery. There are 5 camping areas offered that are stationed along 4 of the parks 16 ponds. Unlike most campsites today, the Myles Standish State Forest preserves the primitive camping experience and really puts you at one with nature.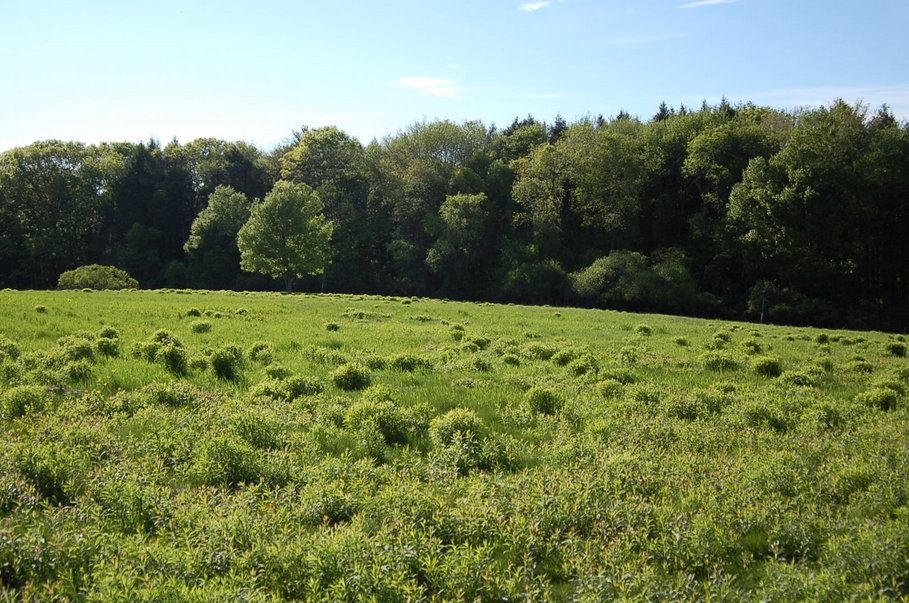 4. Ipswich River Wildlife Sanctuary | Topsfield, Massachusetts
With 12-miles of trails through large forests and scenic wetlands, this sanctuary will truly be appreciated. People say that it is a must to canoe through the Ipswich River as there lays the beautiful sanctuary. A glacier formed the wonderful landscape 15,000 years ago and vivid geographic natural elements are enhanced. Pop up your tents and get ready for a touching experience that will bring you closer to nature then you could have ever imagined, especially in Boston. There are several campgrounds situated throughout the Ipswich River owned by different entities, so we suggest that you look them up. Regardless, the wildlife sanctuary alone should naturally gravitate campers closer.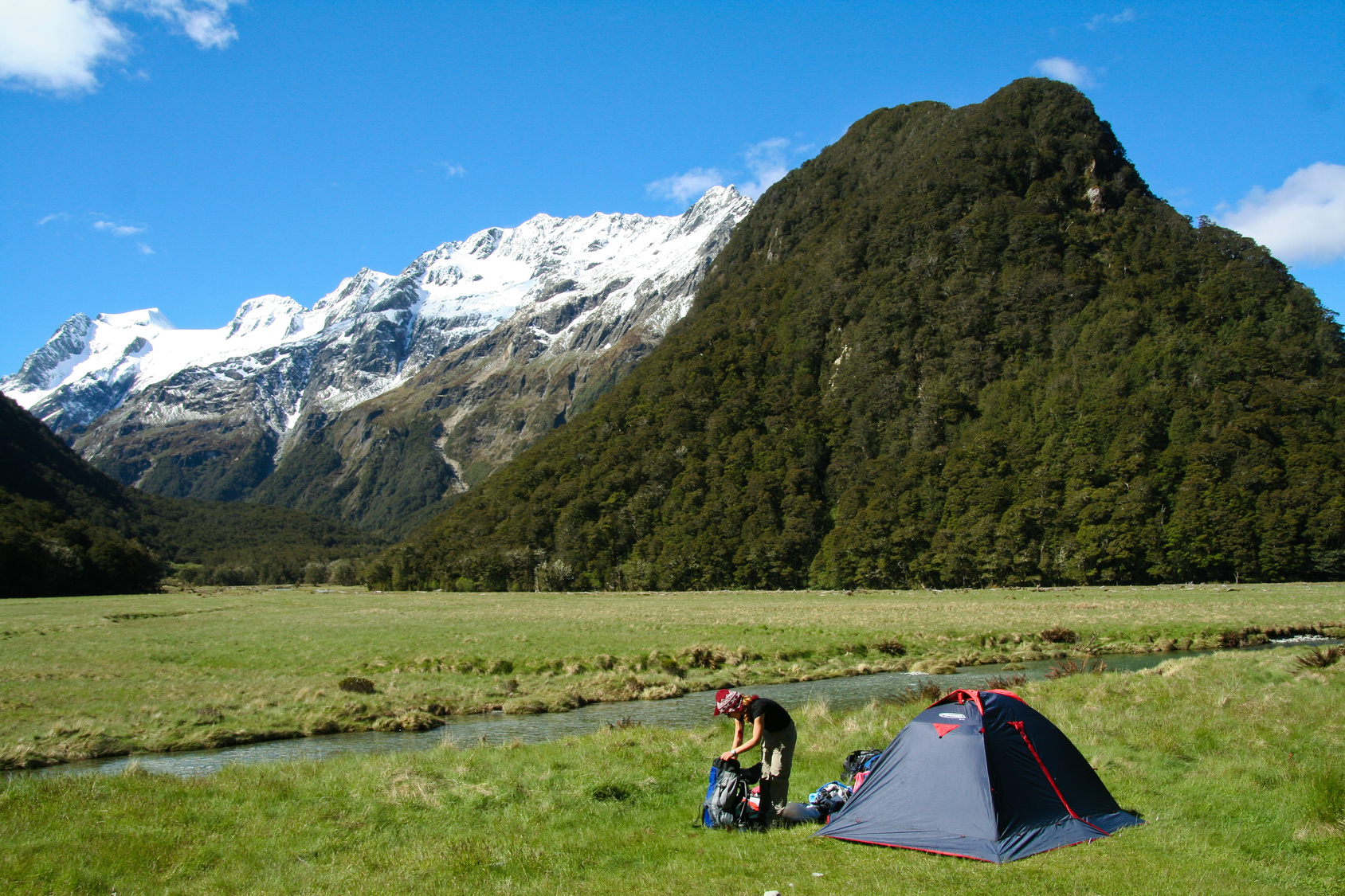 5. Dunes' Edge Campground | Provincetown, Massachusetts
This sand dune and pine filled region along The Cape Cod's National Seashore, offers one of the finest beaches and trails. Whether you are looking to sail, fish, bike, or simply hike through the dunes, you can find it all here. There are 85 premium-wooded sites for tents, RVs, and vans. 15 of these sites are more accommodating as they have electricity and water hookups. To make your camping experience a bit easier, there is also coin laundry, hot showers, and a basic camp store where you can buy ice and groceries. This is one of the most relaxing places to be near Boston. This won't be the most rugged camping experience, so don't hesitate to bring the whole family and relax.