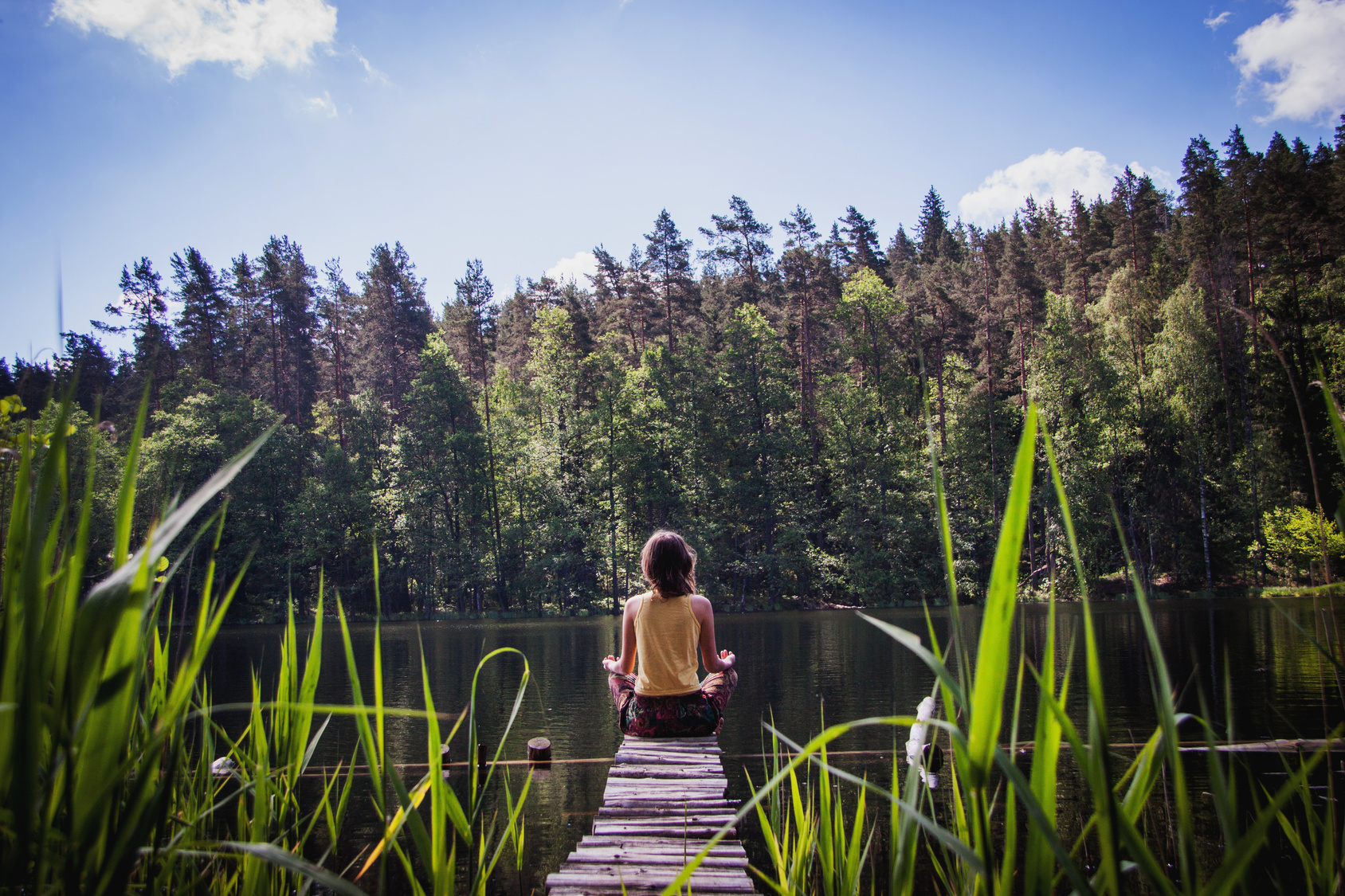 We live in a world that offers so much beauty and enjoyment, but most of us find ourselves trapped in the city-life forever. Work and obligations overwhelm us and often, we forget how to enjoy the natural things in life. This is not to say we should try and reenact the hit television show Survivor, but that we should take time away from our busy lives to enjoy and reconnect with Mother Nature.


1. Reconnecting with Mother Nature
They say that we should always reconnect with our roots, well if that is true then reconnecting with Mother Nature makes perfect sense. You will find a new sense of appreciation for Earth and all the beauty the land has to offer. In addition, in a more economically developed country our lives are industrialized right before our eyes. When we reconnect our sleeping cycle with the natural rising and setting of the sun, it can be noticed immediately that our sleep improves given the proper circumstances. All of the artificial light we are accustomed to actually hinders our sleeping patterns, as our minds associate sleep with light. So try and be one with nature, when you return to your normal domestic life think about to the tranquility experienced in the outdoors.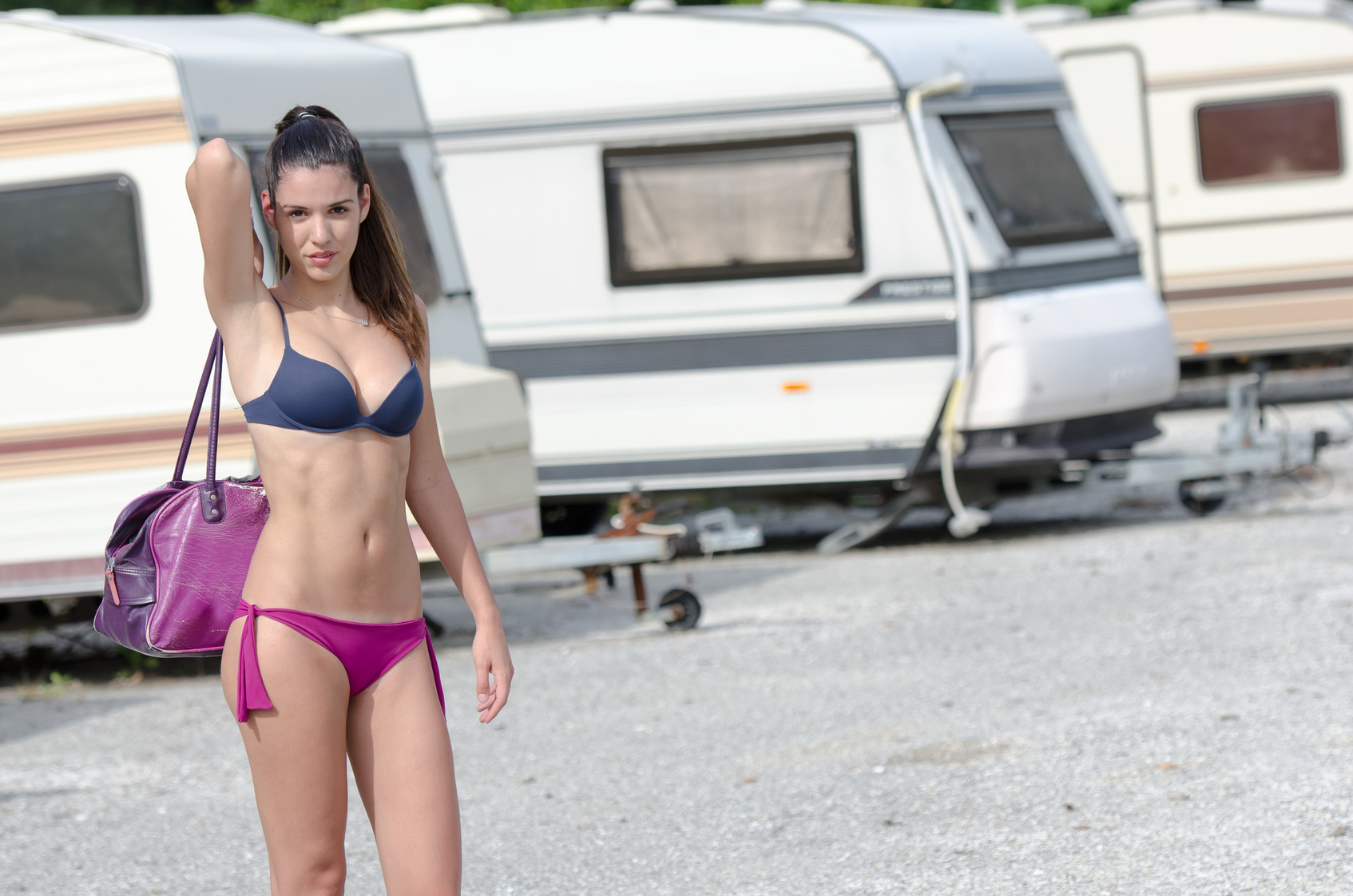 2. Escaping Our Busy City Lives
Although not everyone reading this necessarily lives in the city, manmade structures or instruments that we are surrounded by daily, is what we mean by city-lives. We tend to make excuses for ourselves not to enjoy the outdoors by saying things like: "I have too much work to do" or "I simply just do not have the time to spare". Well, thanks the manmade importance of economic growth and the concept of dollar for hour, we miss out on these kinds of moments where we can reconnect ourselves with no distractions. Maybe rather than working diligently and endlessly at a problem that has plateaued, it may be a better option to take a break from it all. This break may help you come to certain epiphanies or open your perspective and aid the problem that you have at home. In turn, taking a break and getting out there might actually save you more time and more importantly, reduce the stress in your life.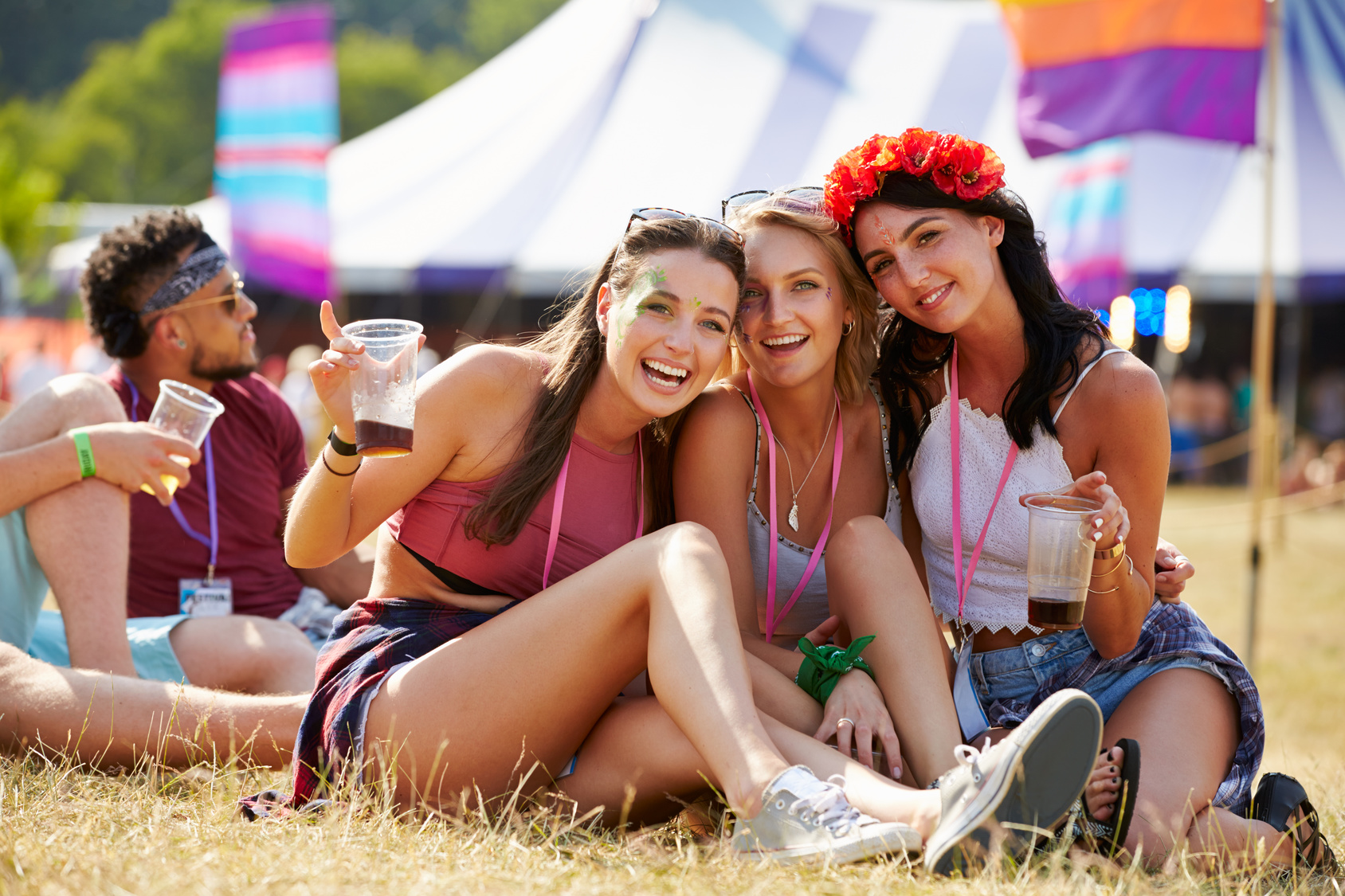 3. Bonding with Friends and/or Family
Harmony at home and with your friends is extremely beneficial to your life. In the great outdoors you must work together in solving problems and also, in enjoying candid moments. It is scientifically proven that there is a great correlation that people having healthy relationships reap the benefits of more prosperous health. Camping is about having fun and engaging in activities with your closest friends and family. Cherish the time you all have together away from your busy lives.


4. Learning New Skills
Another great thing about camping is that it helps us develop certain skills that can be applied to our daily lives. We are not saying that everyone should know how to tie a proper bowline knot or how to pitch a tent solo. In other words, what we learn from a camping experience may not be directly applicable in our city-lives, but there are aspects like teamwork and confidence building associated with many outdoor activities. Have you ever had someone in your group who seemingly could not make it to the end of the hike? Then, only to be surprised after encouragement and support they are able to push their limits and take that group photo at the peak. What these kinds of things give back to us is more humility and pride. It is important that we exercise this, as we are much stronger together than individually.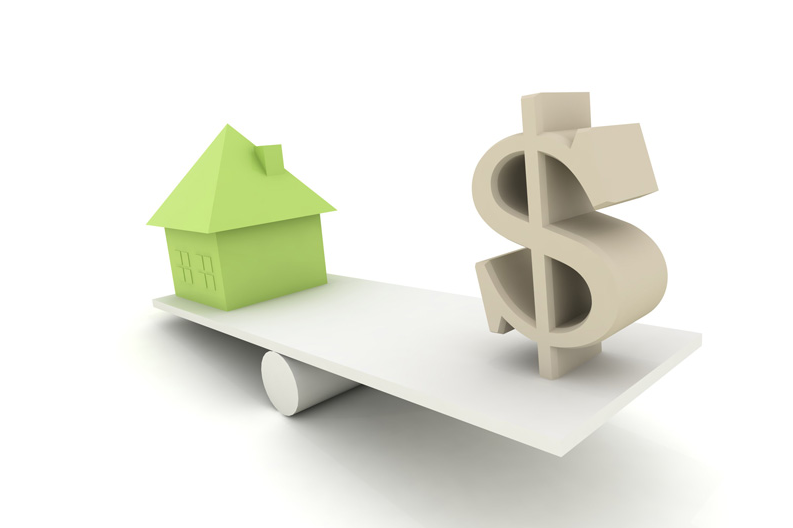 5. Affordable
Some people often complain that tents are expensive, but a tent only needs to be purchased once in a lifetime with proper care. Other than your basic tent, sleeping bags, and groceries, nothing else is really needed. In addition, most people have a generous friend or relative that can lend them a tent! The memories and moments that you will share on a camping trip cannot be quantified in a dollar amount. Heck, a camping trip might cost each person as much as it would to go the movies for a 2-hour film, plus popcorn that is. In terms of camping with your family, this a great affordable and fun way to bring everyone together.