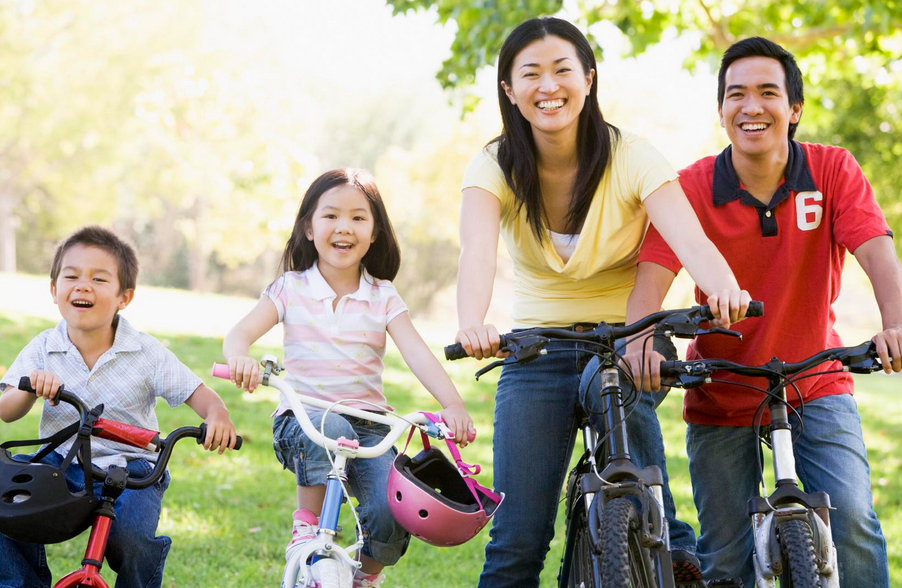 Children can be quite the handful at home and even more of a handful while camping. On the contrary, the bonding time and lessons we can teach our children are priceless. At home we generally live a cozy and laidback life in comparison. Sometimes it is best to completely change the environment not just for the kids, but for the parents too. Children grow up too fast and rather than reminiscing on the times we could have been bonding on camping trips, do it!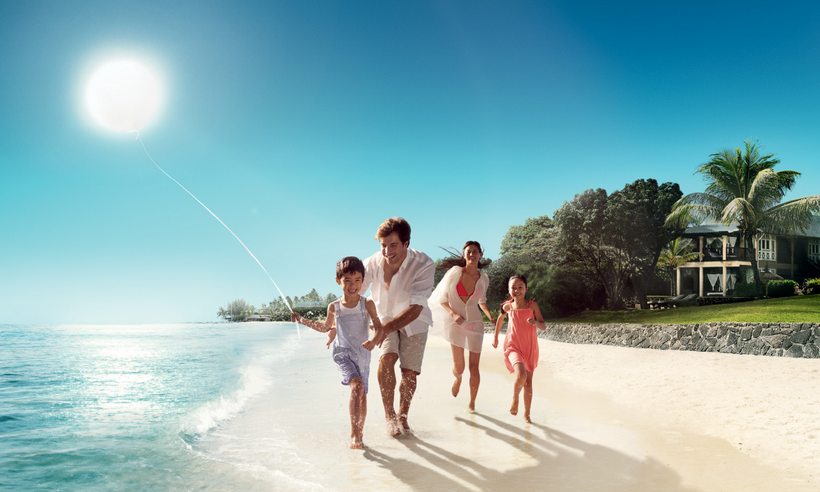 1. Family Bonding Time
Generally, at home we have so many distractions from the television to even our friends. The concept of the ideal nuclear family is unfortunately becoming less common. What camping will do is put your family in a new environment that encourages and requires group effort. Yes, sleeping together in a tent will physically bring you close, but building the tent together will create a lasting memory and accomplishment. Be sure not to bring any "home stresses" with you because this is a peaceful experience for the whole family.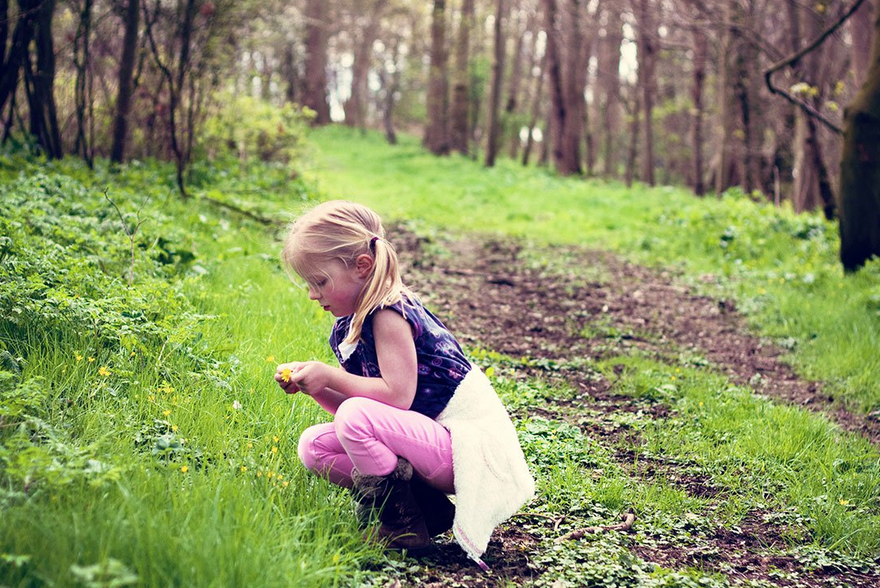 2. Teaches Them to Appreciate and Respect Nature
An important aspect of being a child is being able to freely run outside and frolic to some extent. It is highly likely that when your child gets old enough, they will go with their friends camping or at least a trip without the family. That is why it is important that parents lay this foundation of appreciating and respecting nature at an early age. Not only this, camping encompasses so many challenges big and small that we work together to overcome. Making sure that your child is comfortable and confident with the outdoors will save them potential phobias in the future.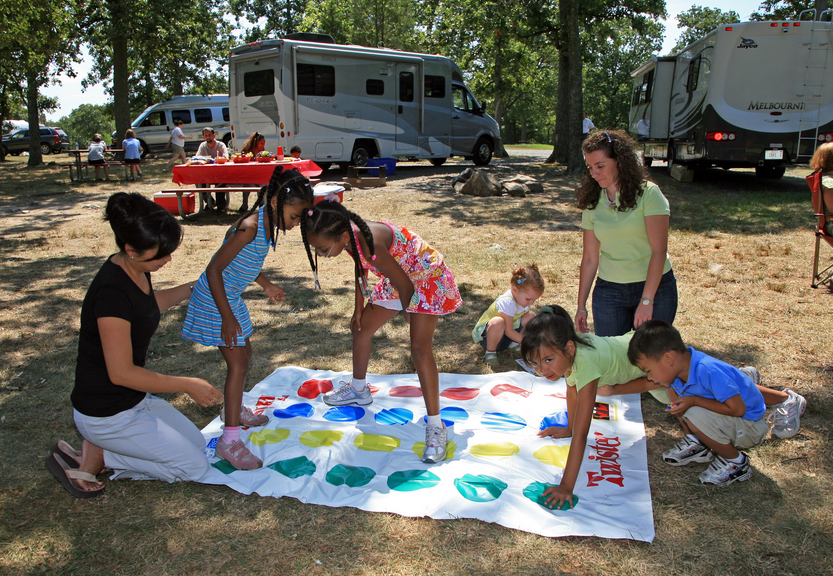 3. Creative Outlet
We won't be able to bring our favorite board games, nor watch our favorite shows. This is when we have to get creative and plan or think of some things to do together. A fun game to play is having a scavenger hunt in the woods or telling captivating stories around the campfire. Nonetheless, by not having the convenience of a computer game for example, we must be creative in how we can still achieve the same level of fun for our children. The best way to do so is to just ask your child what they enjoy or would enjoy doing. Alternatively, you can plan a few games out prior to your trip that encourage creativity.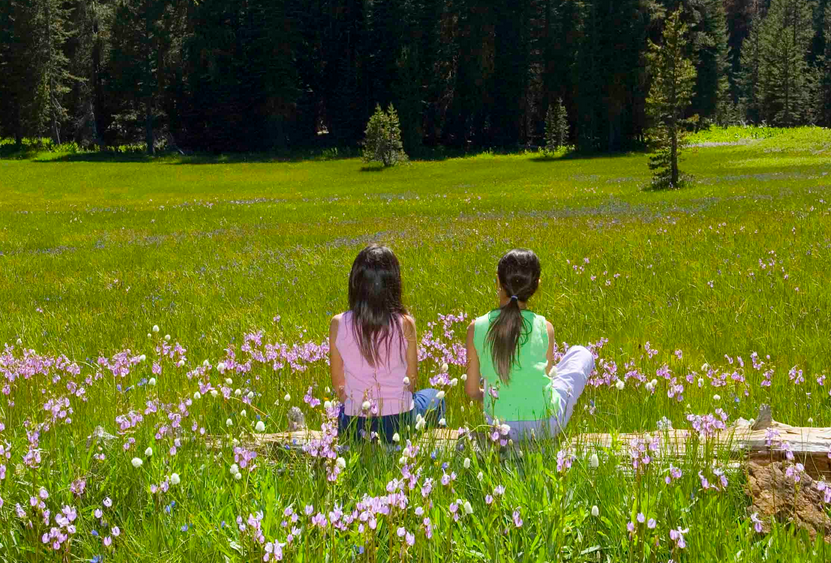 4. Constraints on Supplies
We go to work, we come home and there is food on the table for our family. Do children understand all the work that had to be put into that meal? Well no, they are probably thinking, "Yuck, I want McDonalds!" In the great outdoors, it is quite obvious that there is not going to be anything like that nearby. Therefore, we can teach our children how to understand that sometimes life has constraints and we cannot always get what we want. This definitely does not mean that we want our children to feel that we do not have the means. More rather, it is to teach them that we should not be wasteful with what we have and that sometimes we must make means with what is in front of us. This lesson will resonate with your family when you come back home for sure.


5. Exercise for the Whole Family
In order to keep our kids entertained, we have to keep the activities coming. This is not a bad thing for parents, some parents definitely could benefit from physical activities such as hiking, biking, canoeing, and fishing. The great thing about a majority of outdoor camping activities is that they engage us into healthy exercise. In addition, most of the activities tend to have some sort of reward at the end, like hiking to an amazing panoramic viewpoint or catching your dinner for the night. Needless to say, your children will not only respect exercise, but they will respect you parents for showing them how strong you really are. On the contrary, children are jam-packed with energy, so get ready for a work out.