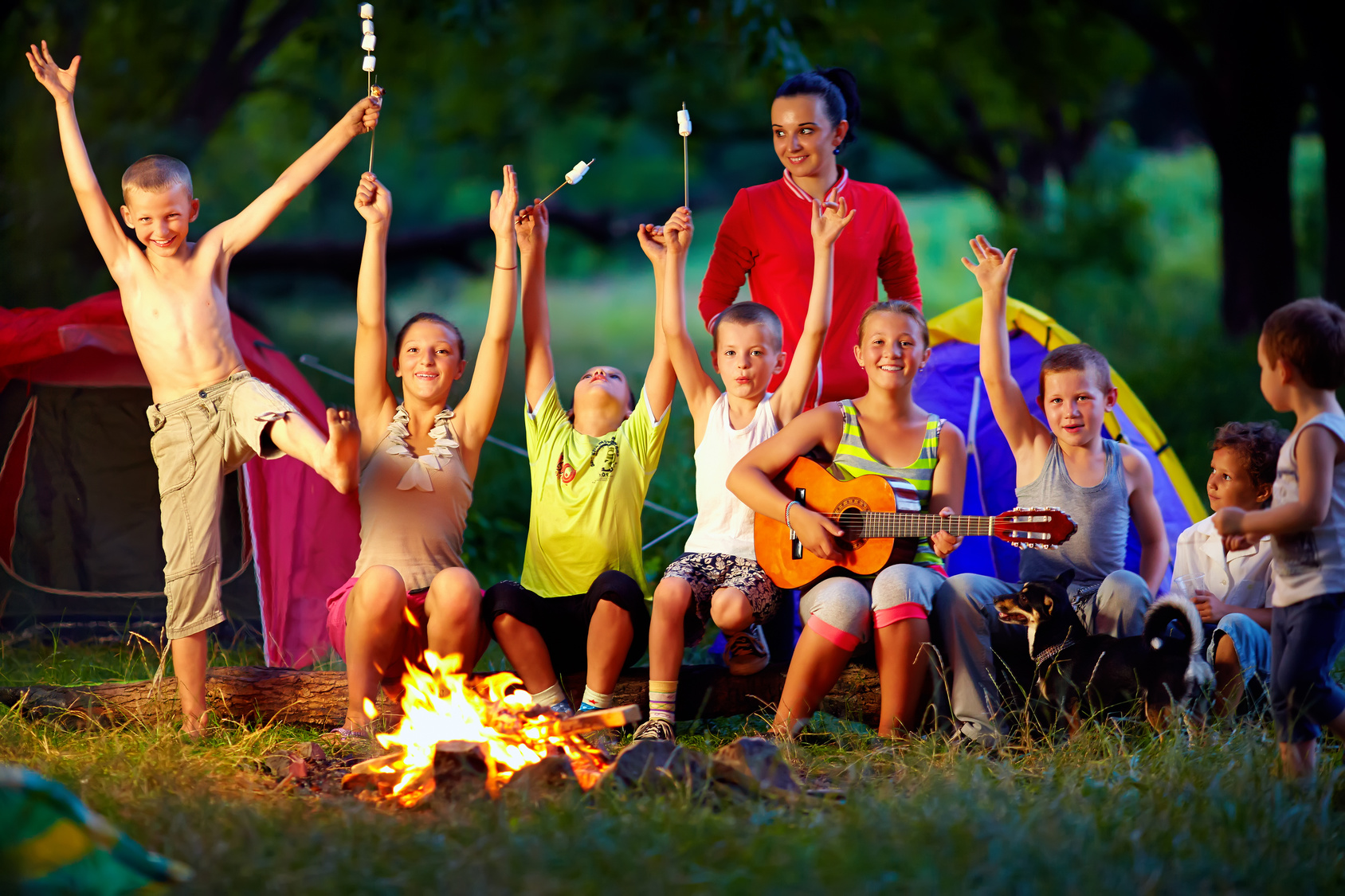 Top 5 Camp Songs
Camping has proven repeatedly, how nature can provide us with a calm and easing sense of freeness. Similarly, music shares a euphoric atmosphere that really is irreplaceable when you are with your closest friends and family. It is quite difficult to pinpoint what are the best camp songs of all-time. Through a bit of investigation we can gather a general consensus to what may be the top 5 camp songs of all time:


1. In the Air Tonight – Phil Collins
This is an all time classic that is heard today in stadiums, commercials, television, films, and even during the most seemingly big sports moments. English singer Phil Collins shocked the world with this golden track. Folklore tells it that his inspiration came from an unfortunate event in which his friend had drowned; though another bystander could have saved him. Alternatively, Phil Collins said in a BBC interview that this was a bitter and angry song, as he had just gone through a divorce prior to writing this popular tune. Not only is this a great instrumental song, but also the emotion behind the lyrics will get everyone singing along. You will definitely feel something in the air after.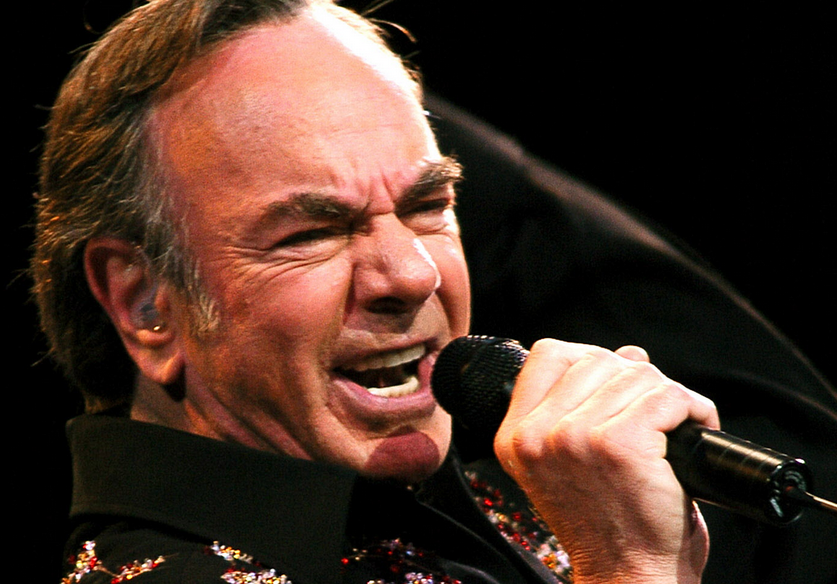 2. Sweet Caroline – Neil Diamond
At number two we have this soft rock classic that came out in 1969 from Memphis, Tennessee. Like fine wine, it only gets better with time. The song has definitely popularized after being used in several television shows, movies, and also in various public gatherings. Sitting amongst your best friends and loving family around the campfire, sing this song loud and embrace the warmth.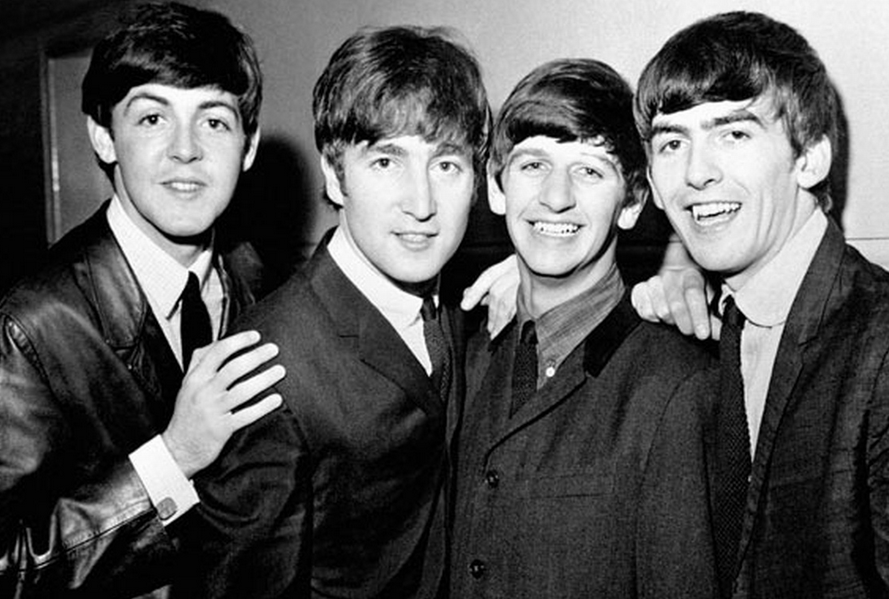 3. Let It Be – The Beatles
In 1970, about a month after the iconic band The Beatles had broken up, they had luckily recorded one of the world's most impactful songs in its era. Today we can still feel the intensity of this song. The mood it leaves can differ from each individual, which makes it all the better to be with your family and dear friends. This song is surely to bring you cozily together swaying left to right.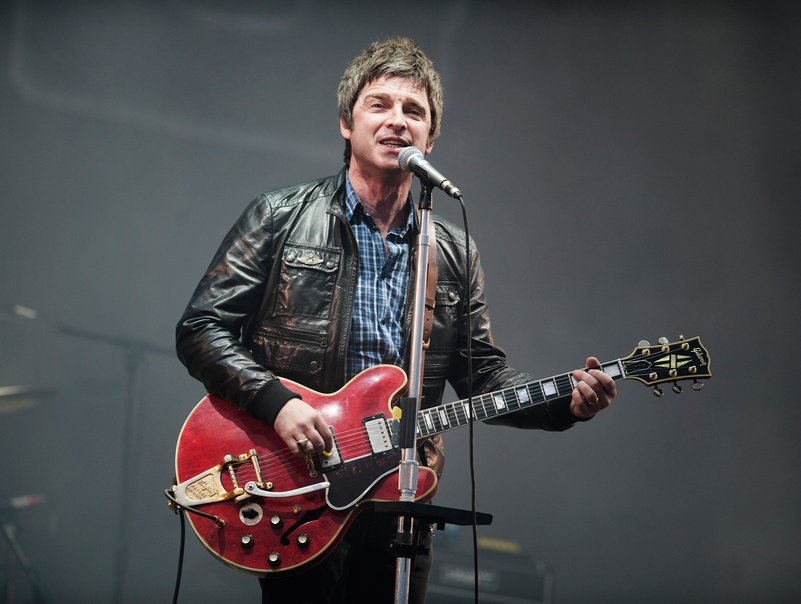 4. Wonderwall – Oasis (Noel Gallagher)
Oasis' guitarist had written this song in 1995, it has a modern groovy vibe that is quite hard to resist singing along to. The song gives off a cheery energy that is uncanny when heard. The upbeat tempo is hard to resist and tends to get the whole gang shouting out "you're my Wonderwall!"


5. American Pie – Don McLean
In at number 5 is Don McLean's Classic, American Pie. Don McLean said that this song was a depiction of what he believed America to be at that time (1971). Over decades have passed and this song is still being played and sung among friends and family. Even if you do not know the lyrics to this megahit, it is quite easy to hum or just vibe to. When this song is sung around a nice and warm campfire, the atmosphere will really begin to sink in.