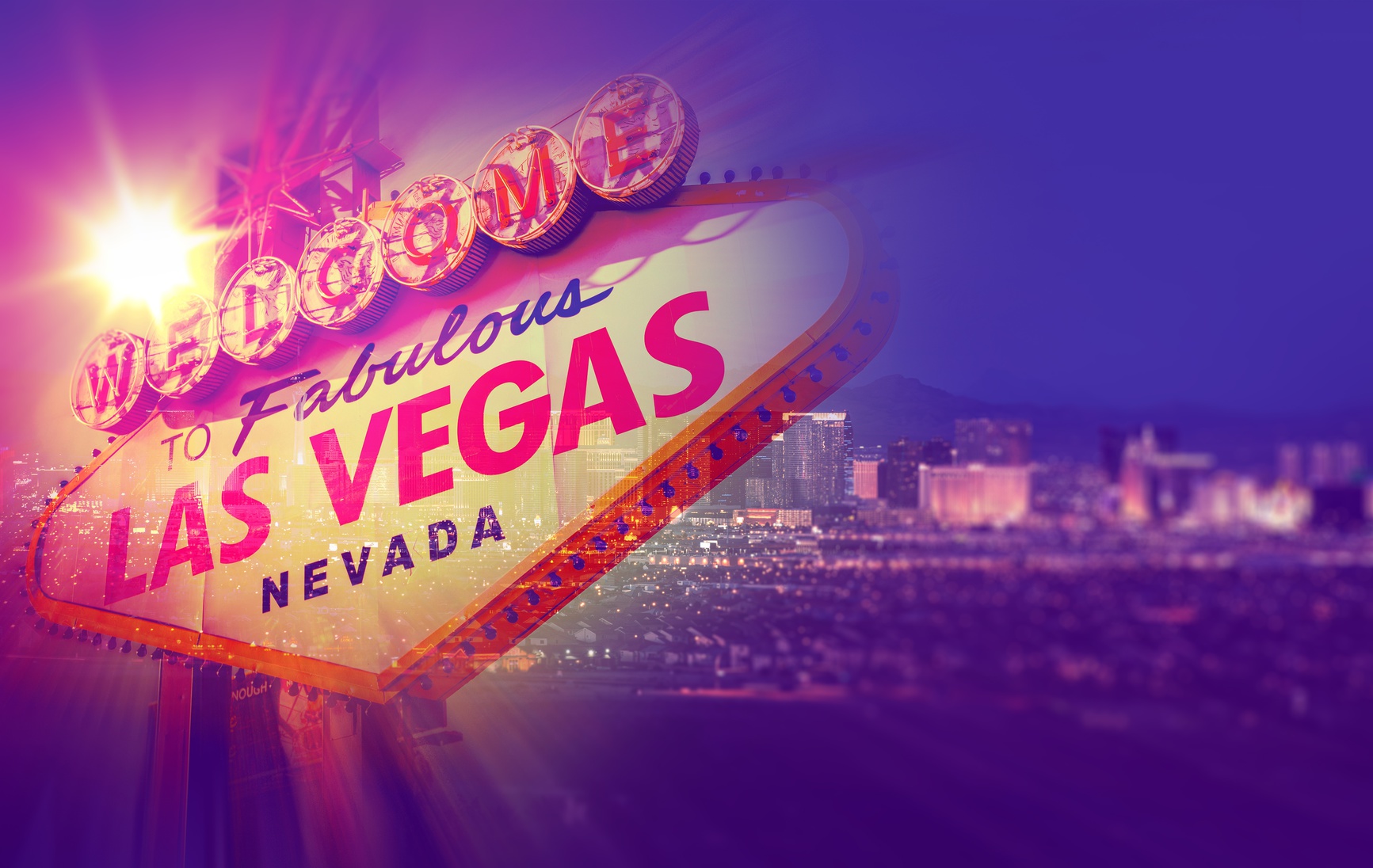 The glittering lights of Las Vegas are not all that Nevada has to offer. Aside from the Casinos, partying, and nightlife, there really is something out there that is equally captivating. In fact, the natural beauty of the land can be seen thanks to the neighboring Sierras and Lake Tahoe. The history of the state has been centered on the rolling hills and massive canyons. Needless to say, it is about time you escape the flashing lights and get your camping gear ready. For the adventurous backpackers, the wilderness of Nevada is gorgeous. Also, stargazing will seem almost strangely soothing after being surrounded by the Las Vegas Strip's illuminations.


1. Cathedral Gorge State Park | Ely, Nevada
The rocky towers and gaping canyons will truly provide a feeling of escape into the desert. If you dare, safely explore the twisting natural mazes of the canyons. It has been reported that camping is ideal in the spring and fall when the temperature reaches tolerable warmth. As a friendly warning, the heat goes upwards of 100 degrees in the summer seasons, so prepare accordingly. This gorge is located about 165 miles northeast of Las Vegas and is a pinnacle spot for campers and hikers. There is however a substantial amount of wildlife that may want to be avoided. Aside from all the rock walls and narrow passages, there is a 22-site campground that each comes equipped with a picnic table, grill and as of recent, electrical hookups. Obviously since this is a desert, we are all thinking one thing: is there water? Well, there is plent of fresh water at the campground, flush toilets, and showers.

2. Cave Lake State Park | Panaca, Nevada
Cave Lake is a great location for recreational outdoor fun, it offers 4,500-acres of park at an elevation of over 7,000 feet! Also, we cannot forget the massive 32-acre reservoir that is ideal for trout fishing, boating, and other water activities. This place is an ideal habitat for many different kinds of wildlife such as: mountain lions, coyotes, eagles, rainbow and brown trout, the occasional rattle snake, and tons of rabbits. Camping is based on a first-come, first-serve basis, so make sure you get there early and feel free to contact the management for an estimate of how full the sites are. Interestingly, the Lake View Campground near the lake is open all year round, well that is unless the cold climates are far too extreme. People tend to be attracted to coming down in the wintertime because of the winter activities like snowmobiling, sledding, snow shoeing, and even outdoor ice-skating. Remember, get there early and reserve your site!


3. Great Basin National Park | Baker, Nevada
At over 6,800 ft above sea level, features the Great Basin. Here you will be able to camp all-year-round. The campgrounds however; are first come first serve, so be sure to checkout all 5 campgrounds Great Basin has to offer. One of the keynotes to the Great Basin is its resemblance to the Rocky Mountains as it is set in a desert. On the flipside, during the wintertime, the beautiful alpine topography will stand out. Be sure to look up into the night sky and stargaze at the vivid stars and moon.


4. Valley of Fire State Park | Overton, Nevada
For a change of pace from the busy and bright lights, come to the Valley of Fire and see the spectacle nature offers. This is a historic monument for all of the United States. In fact, 3,000 year-old Indian petroglyphs can be seen throughout the Valley. The park's name is derived from the red sandstone formations; prominent formations like the ones shaped as beehives are highpoint attractions for tourists and hikers. Camping areas are first-come, first-serve, but still require payment. Regardless, the view and hikes that you will venture to, will satisfy all your camping needs.


5. Lake Tahoe –Nevada Beach Campground | Incline Village, Nevada
Lake Tahoe is located in the Sierra Nevada Mountains in both California and Nevada. This nestled lake is often referred to as breathtaking for its amazing scenery. Lake Tahoe has several different camping grounds that have different ownership. The Nevada Beach Campground has been well reviewed for its beautiful scenery and primitive campsites. This campground is not very large, but they do offer about 20 campsites. Fishing is prominent here, as anglers can get excited to find kokanee salmon and mackinaw.